CHAMBER WEBSITE BUSINESS DIRECTORY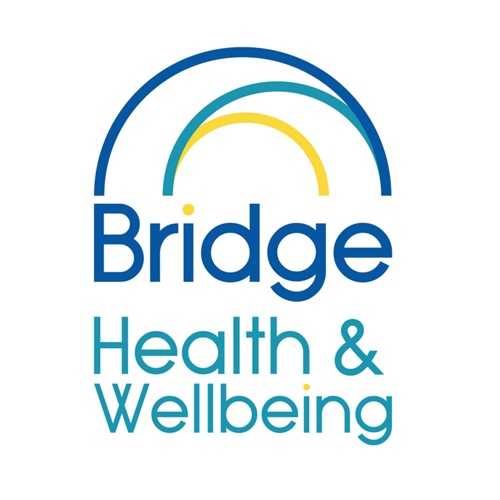 Bridge Health & Wellbeing
54a Bridge Street, Christchurch BH23 1EB
01202 473800
info@bridgehw.com
www.bridgehw.com
Get better, build strength, feel happy and healthy in your mind and body. We're a friendly, family-run clinic in the heart of Christchurch in Dorset, with high quality physiotherapy, expert Pilates and state-of-the-art gym facilities all under one roof. Whether you need help with pain or an injury, or just want to stay fit and healthy, come and join us for the journey.
CCTC Offer: 20% off an initial physio assessment or massage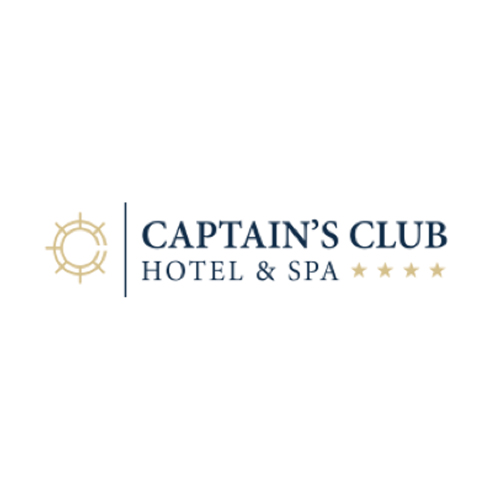 Captain's Club Hotel & Spa
Wick Ferry, Wick Lane, Christchurch BH23 1HU
01202 475111
enquiries@captainsclubhotel.com
www.captainsclubhotel.com
This contemporary four-star riverside hotel sits at the heart of the Christchurch community and is open all day for breakfast, morning coffee, lunch, afternoon tea and dinner. Large terrace for Al Fresco dining. With family suites/apartments available, it is unique in its accommodation offering. CCSpa open to non-residents for treatments.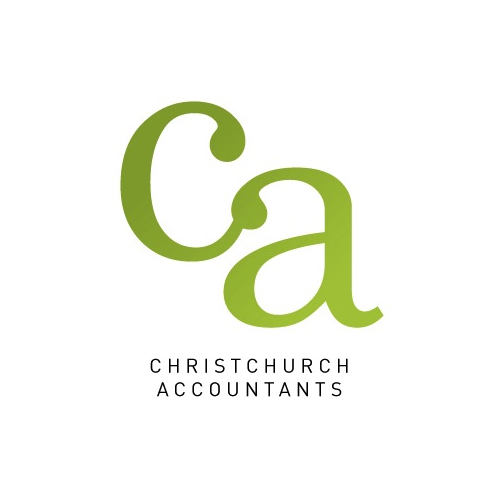 Christchurch Accountants
73A Mudeford Christchurch BH23 3NJ
Saron 07860 615567 or 01202 480566
Clive 07986 231038
www.christchurchaccountants.co.uk
We are Chartered Accountants – "Making complicated numbers make sense" We offer a proactive & personal service, providing a full range of accountancy and bookkeeping services to businesses and individuals, working across a range of sectors. We like to take the time to get understand your business how you operate and your business goals and strategies.
CCTC Offer: We would offer all Chamber members a free hour consultation

Compufix
01202 022351
info@compufix.co.uk
www.compufix.co.uk
Compufix have been providing IT support for Business & Private customers in the Christchurch area since 1999.
Providing remote/home worker solutions, PC/Laptop & Apple Mac repairs and sales. Network cabling / wireless network installation & maintenance as well as offering cloud-based services such as Microsoft 365, Azure, dedicated Servers and off-site backup. Whether you are a small business or private customer we are able to fully assist with all your computer requirements.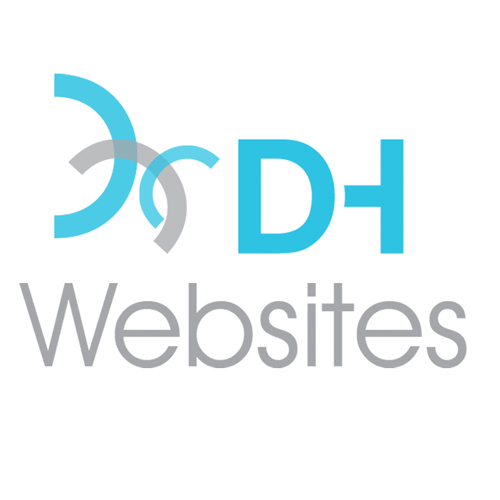 DH Websites
zelda@dhwebsites.co.uk
www.dhwebsites.co.uk
DH Websites specialised in getting your small business noticed. We offer bespoke website design, website maintenance and digital marketing packages, SEO, Branding & graphic design for print, social media management, ad campaign management as well as photography and videography.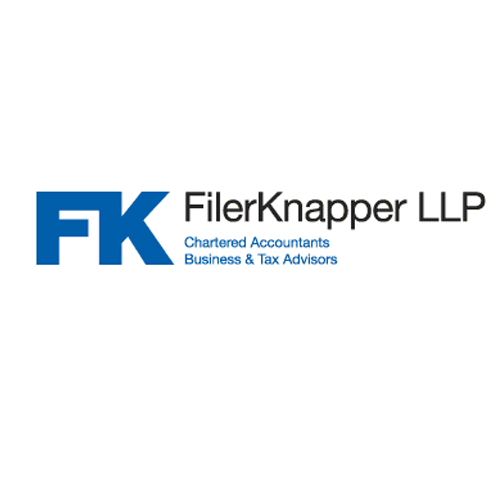 Filer Knapper LLP
10 Bridge Street, Christchurch, BH23 1EF
01202 483341
www.filerknapper.co.uk
info@filerknapper.co.uk
It's not about us, it's about you. We've been successfully helping businesses and individuals make the most of their finances for over 70 years, with our proactive approach to accountancy, freeing you up to focus on running your business. We are strong supporters of Christchurch and pleased to offer a complimentary meeting so you can see for yourself.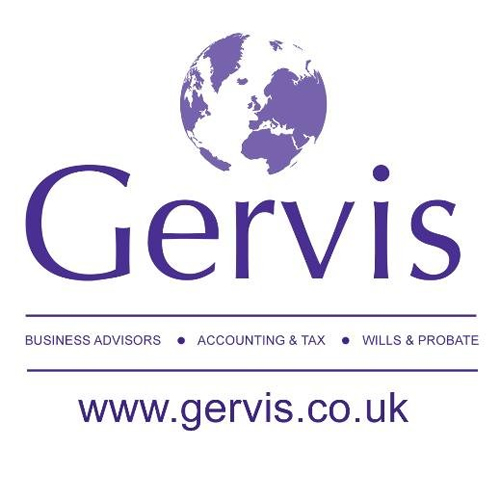 Gervis Accountants
4 Wick Lane, Christchurch, BH23 1HX
01202 471100
www.gervis.co.uk
andrewbarfield@gervis.co.uk
Gervis are business advisors and accountants in Christchurch, Dorset. Gervis handles finances and accountancy for self-employed individuals through to large public organisations.
From our offices in Christchurch, Dorset our team of dedicated accountants and advisors are on-hand to assist with wills, probate services, tax planning and accountant services. If you would like to know more call us in the first instance to find out how we can help you and your business.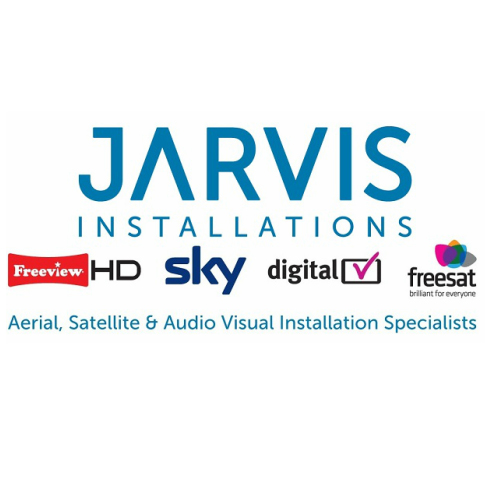 Jarvis Installations
01202 309907
07966 475841
Nigel@jarvisinstallations.com
www.jarvisinstallations.com
Aerial, satellite & Audio Visual specialists, we undertake all aspects of Audio Visual installations including new builds and renovations projects. CCTV systems, Wi-Fi upgrades and improvements for large properties, garden & patio areas and outbuildings. We are a local Sonos installation specialist.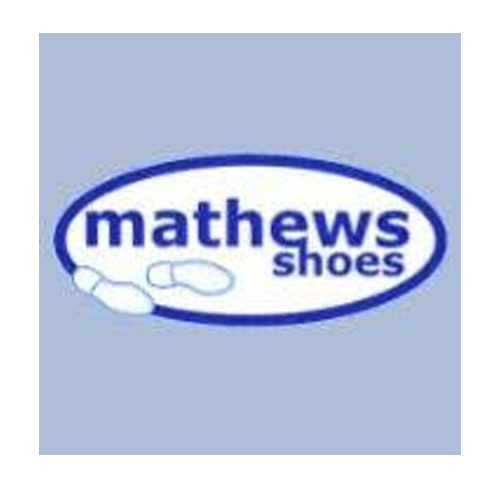 Mathews Shoes
19 High Street, Christchurch
01202 482231
info@mathewsshoes.com
www.mathewsshoes.com
Mathews Shoes has been trading in Christchurch for 63 years. We offer a fabulous range of quality footwear for the whole family including: Skechers – Clarks – Rieker – Remonte – Gabor – Ecco – Josef Seibel – Geox and Start-Rite.
Excellent customer service – car park refund scheme – family loyalty scheme
Appointments bookable through our website.
CCTC Offer: 15% on adult shoes
Miller Bros. & F. P Butler Ltd., Funeral Directors
119 Bargates, Christchurch BH23 1QH
01202 485439
stuart@millerbrosfunerals.co.uk
www.millerbrosfunerals.co.uk
Miller Bros. & F.P. Butler Ltd., Funeral Directors a proud, independent, privately owned, family firm established in Christchurch for over 110 years, helping generations of families through bereavement. We pride ourselves on our personal touch and give our total commitment to everyone who comes into our care – our comfortable, homely surroundings will put you at ease.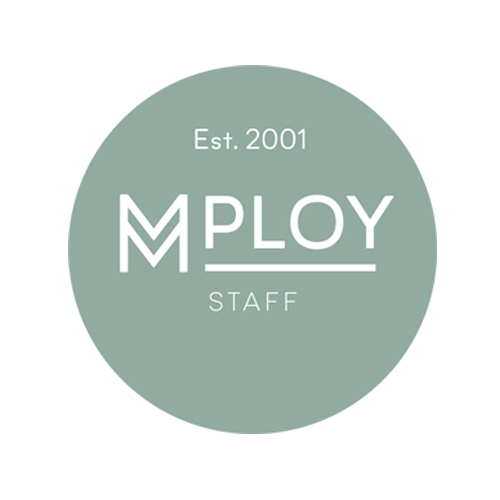 Mploy Staffing Solutions Ltd.
Mployment House, 12a Castle Street, Christchurch BH23 1DT
01202 478278
administration@mploystaff.com
www.mploystaff.com
The only recruitment agency based in Christchurch, with a presence in the town since 2003; independently owned and multi-award winning. Able to assist with all categories of recruitment, temporary or permanent, with a strong desire to work with businesses local to Christchurch.
CCTC Offer: We offer significant discounts to companies with a BH23 post code and would happily provide further information on request.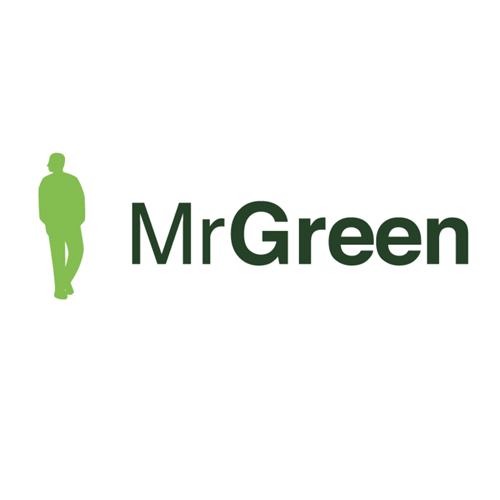 Mr Green & Waterside Properties
6 Castle Street, Christchurch BH23 1DT
01202 028018
lloyd@mrgreenhomes.co.uk
www.mrgreenhomes.co.uk, www.watersideproperties.com
Our estate agency caters to owners looking to sell property at the best possible price, in a timescale that suits their plan. We are a low-volume agent that focuses on high service and high attention to detail whilst mixing old-school professionalism with considered marketing and modern ideas.
CCTC Offer: We offer generous cash referrals for completed sales that come about from recommendations. Our 'earn your fee back' system represents a different approach to selling homes in our community.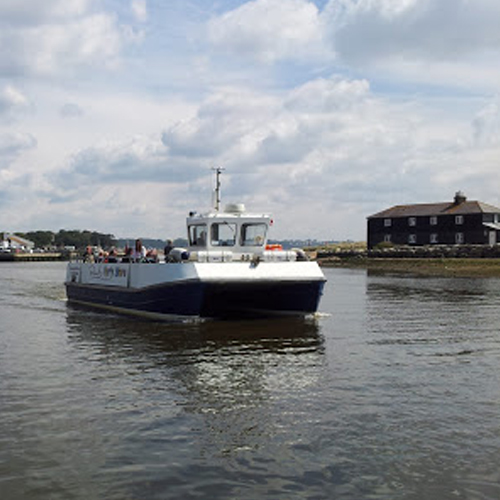 Mudeford Ferry
07968 334441
information@mudefordferry.co.uk
Mudeford Ferry departs from Mudeford Quay in Christchurch BH23 4AB to Mudeford Beach on the Sandbank. Operating every day from April to the end of October (weather permitting) as well as winter weekends only when the weather is suitable. Call to check before setting out.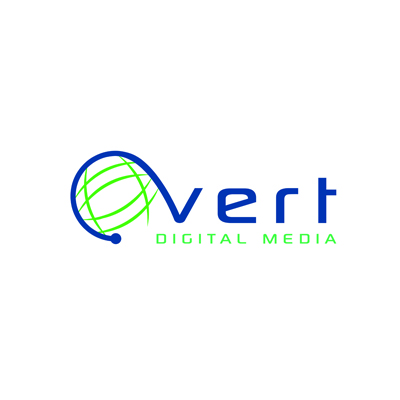 Overt
www.overtdigitalmedia.com
jr@overtdigitalmedia.com
07866 713087
Unlike most web designers we don't charge upfront design and build fees. Just an affordable monthly payment that covers the management of your website:
Importantly we also include all your updates and amendments for you as well. Removing the hassle and expense of keeping your website up to date. As well as great websites we also provide affordable SEO and mobile apps
CCTC Offer: A discount of 20% off the website monthly management fee to Chamber Members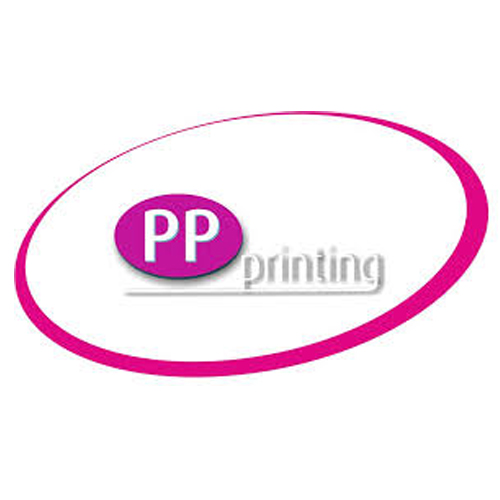 PP Printing
31A Bargates, Christchurch BH23 1QD
01202 480700
sales@pp-printing.co.uk
www.pp-printing.co.uk
PP Printing are specialists in full colour quality design and print. Stationery, promotional materials, large format and display – we believe in the power of print!

Pro2Col
https://pro2col.com/
info@pro2colgroup.com
0333 123 1240
Devonshire Suite, Saxon Centre, Christchurch BH23 1PZ
Pro2col specialises in a niche software called managed file transfer. MFT enables businesses to transfer data securely between systems, automating workflows and integrating with different applications. This helps companies deliver cybersecurity and compliance requirements, whilst improving business efficiency. Pro2col works with organisations in central and local government, financial services, retail, logistics, healthcare and other industry sectors.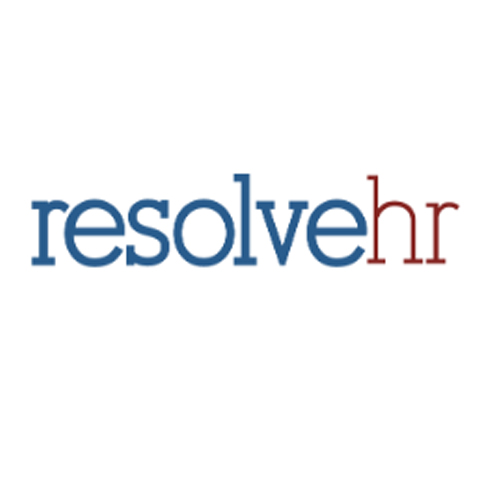 Resolve HR – Human Resources Consultancy
1 Acacia Court, 16 Avenue Road, Christchurch BH23 2BY
01202 240065 / 07850 049734
rosemary@resolvehr.co.uk
www.resolvehr.co.uk
I believe that high performing people are essential to organisation success. Managers hold the key to getting the best of people. I provide professional, cost effective, common sense HR solutions to employment issues tailored to suit business needs. I help develop high performing managers and teams through coaching and training.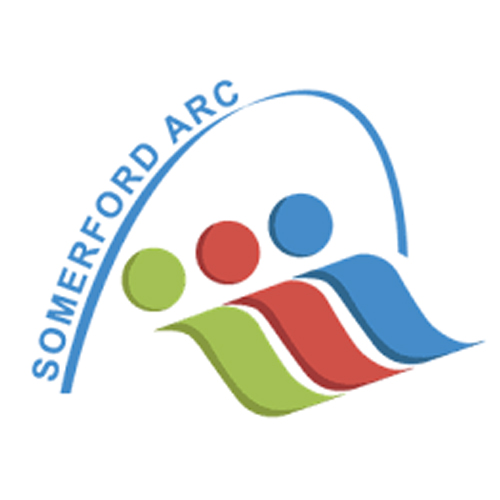 Somerford ARC Community Centre
20 Southey Road, Christchurch BH23 3EH
01202 470770
info@somerfordarc.com
www.somerfordarc.com
Our greatest aspiration is to cultivate community spirit and bring our residents together. We offer a wide range of activities and support groups specifically chosen to address growth in isolation, financial hardship, mental health and employ-ability. We are growing every day and continuously working on new projects to greater our environment and to keep us at the heart of the community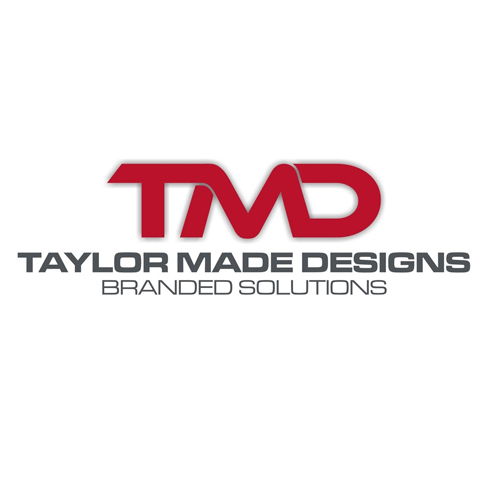 Taylor Made Designs
Unit 1, Ambassador Industrial Estate, 9 Airfield Road, Christchurch BH23 3TG
01202 473311
hello@taylormadedesigns.co.uk
www.taylormadedesigns.co.uk
Taylor Made Designs supply all kinds of PPE from face masks & face shields right through to floor signs, hand sanitisers, gloves, and much more. We are offering free delivery to local businesses in the BH area. Call your 'one stop shop' for everything PPE today.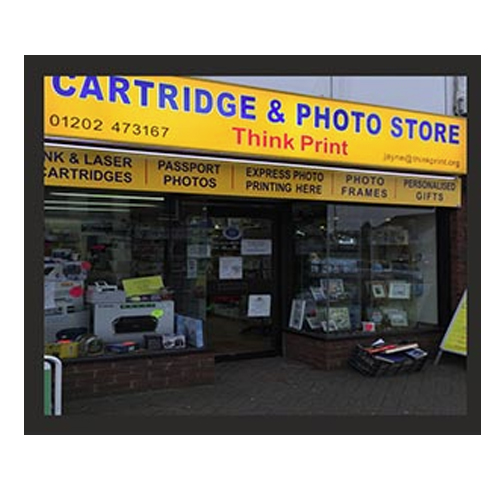 Think Print
7 High Street, Christchurch BH23 1AB
01202 473167
Small family business, started in 2008, selling printer ink cartridges and laser toners – original and compatibles. Instant photo printing from 6ins x 4ins up to A1 as well as canvas printing of 8ins x 12ins up to 20ins x 30ins. We stock a wide variety of photo frames as well as photo albums. We also offer panoramic canvas and photo printing.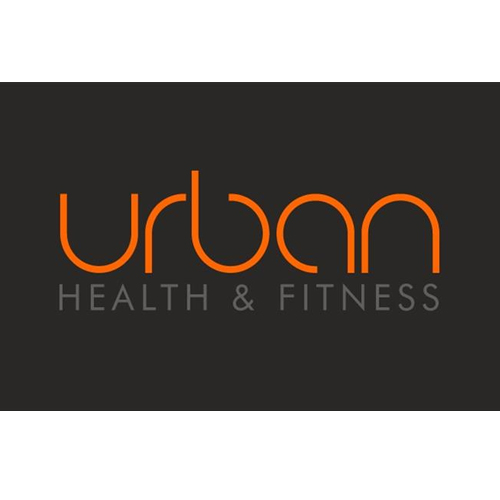 Urban Health & Fitness Christchurch
71a High Street, Christchurch BH23 1AS
01202 914848
hello@urbanhealthfitness.com
www.urbanhealthfitness.com
We are an independent health club chain dedicated to improving your long-term health and wellbeing so that you can achieve the goals you want in your life and business. We show you that fitness is not a destination but a journey in which you can achieve more with your body and mind as well as enjoying the process along the way. Take the next step forward and come and speak to a member of the team to get started.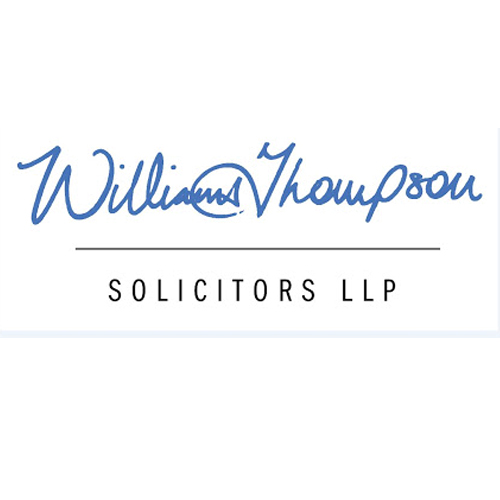 Williams Thompson Solicitors LLP
Avon House, 4 Bridge Street, Christchurch BH23 1DX
01202 484242
enquiries@williamsthompson.co.uk
www.williamsthompson.co.uk
Williams Thompson Solicitors are a long established and respected law firm offering services in three areas of law: Family including divorce, separation, mediation and children, Wills and Probate including Lasting Powers of Attorneys and management of affairs, Property including buying and selling, re-mortgages and Declarations of Trust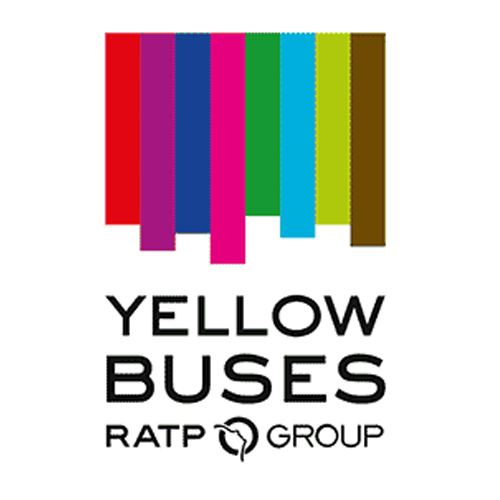 Yellow Buses
Yeomans Way, Bournemouth BH8 0BQ
01202 636046
wecanhelp@yellowbuses.co.uk
www.yellowbuses.co.uk
Yellow Buses are proud to be locally owned and locally operated and we appreciate the importance of local engagement. Our Network covers Bournemouth, Poole and Christchurch and extends to New Milton in the East and Wimborne to the West. We also run other seasonal services, including our Open Top Buses, providing links to our beaches and other destinations.
Alongside our buses we have a Private Hire operation, Yellow Coaches, enabling us to take care of all your tailored travel needs.
Other Members…
1st Response Training
Atkins Precision Engineering
CELC Ltd
Christchurch Food Festival
Christchurch Harbour Hotel
Clarity Hearing Solutions
Coles Miller
Crafty Tap
Dingleydell Computer Services
Frettens Solicitors
MFP Wealth Management
Muir Chapman Hairdressers
Olyvetree Ltd
Riverside Park
Running Bear Landscapes
Slades Estate Agents
South Coast Marine
South Coast Media
Spurlings Solicitors
Stompin' on the Quomps
Winkworths Estate Agents